Strawberry Picking Manchester – Manchester strawberry picking season is between May and September, so it's the perfect time for the family to get outdoors and visit some of the Manchester Strawberry farms.
If you have not been strawberry picking in Manchester before, then check out these strawberry farms in Manchester and see if there are any Manchester strawberries near me for some tasty Manchester Strawberries.
But be quick as the strawberry picking season Manchester doesn't last long, although there are always other choices of fruit picking in Manchester, if the strawberry season Manchester has finished.
Check out all the amazing Manchester Strawberry Picking choices:
Best Strawberry Picking Manchester Has To Offer
Claremont Farm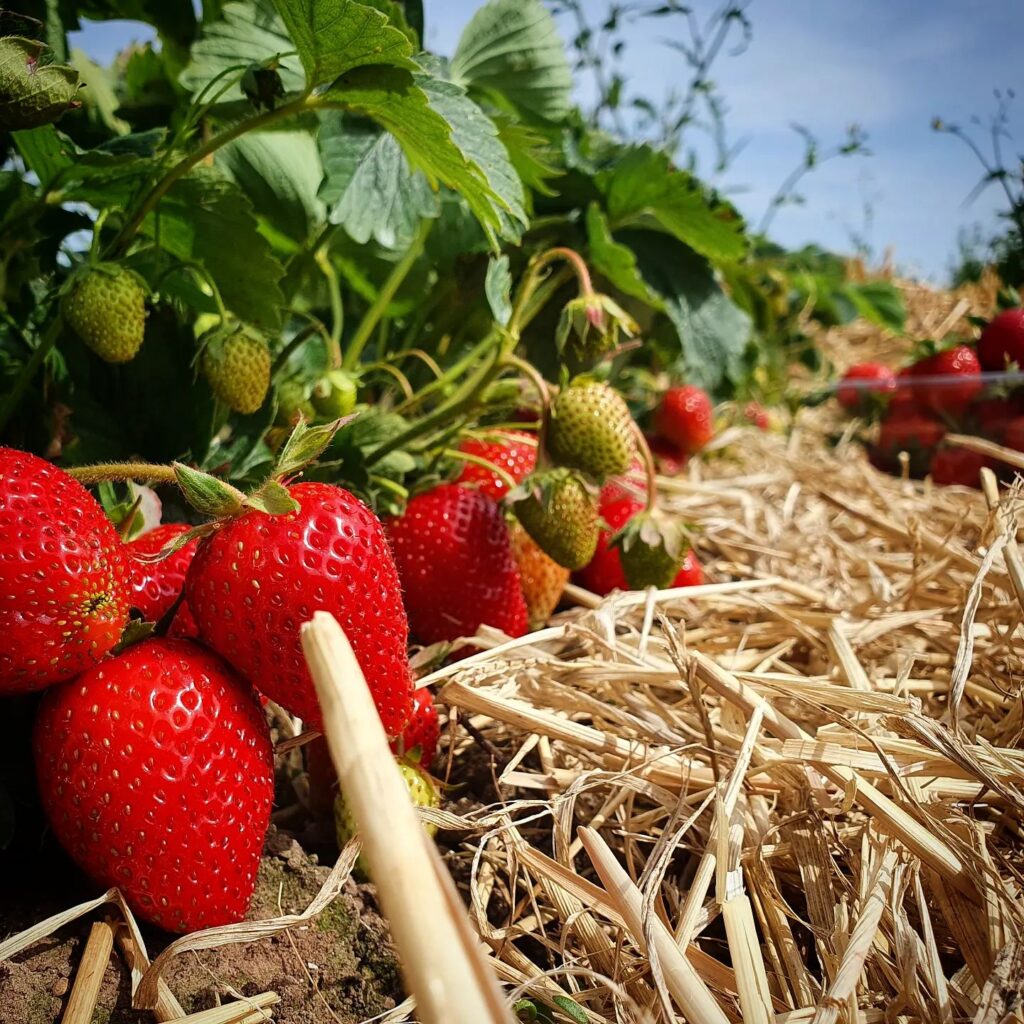 Location : Old Clatterbridge Road, Bebington, Wirral, CH63 4JB
Claremont Farm's locally sourced produce is at the heart of everything they're about on the farm.
The Cafe serves up delicious dishes sourced locally and cooked by the talented team of chefs…
Meanwhile, the Farm Shop sells produce grown on the farm itself, as well as in the surrounding area. What they don't grow themselves, they source as locally and as seasonally possible.
Check out all the latest information on their website and facebook page
Kenyon Hall Farm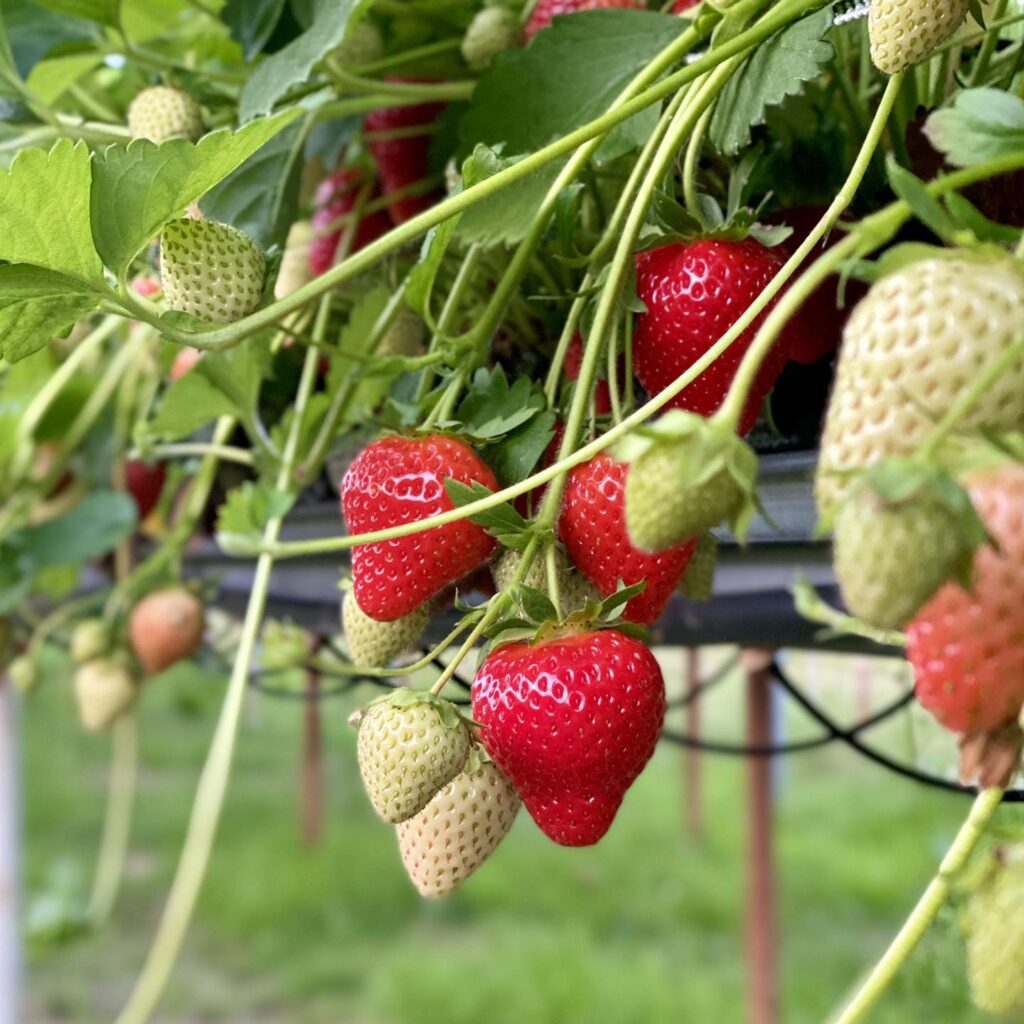 Location : Winwick Lane, Croft, Warrington, WA3 7ED
From strawberries and raspberries, to onions and corn on the cob Kenyon Hall Farm grow 14 different fruits and vegetables for you to pick throughout the summer.
They expect this year's picking season to start in early June (approx 10th June) when the first strawberries will be ready.
The picking season carries on until the end of August.
Check out all the latest information on their website and facebook page
Poynton Fruit Farm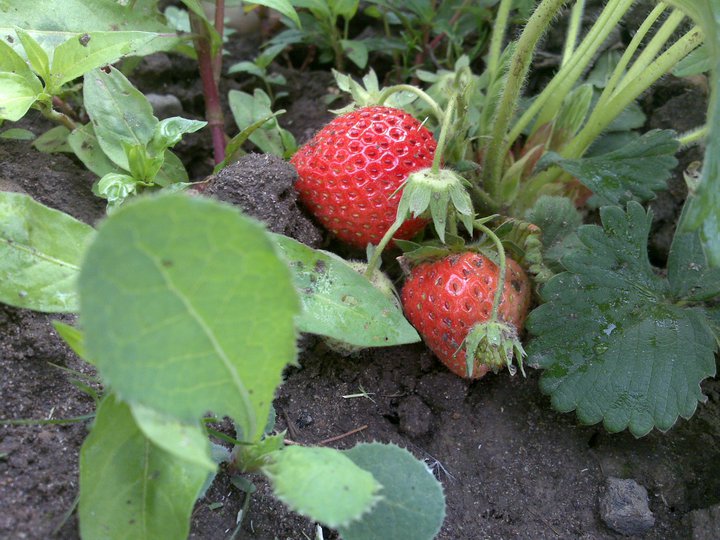 Location : Coppice Road, Stockport, Cheshire SK12 1SW
A family run pick your own fruit farm. Soft fruits available during the season.
They usually start mid-June, when they open on Wednesday afternoons and one day over the weekend which they announce on their Facebook page and website.
The farm usually has strawberries, raspberries, black currants, red currants, gooseberries and rhubarb.
Check out all the latest information on their website and facebook page
Woore Fruit Farm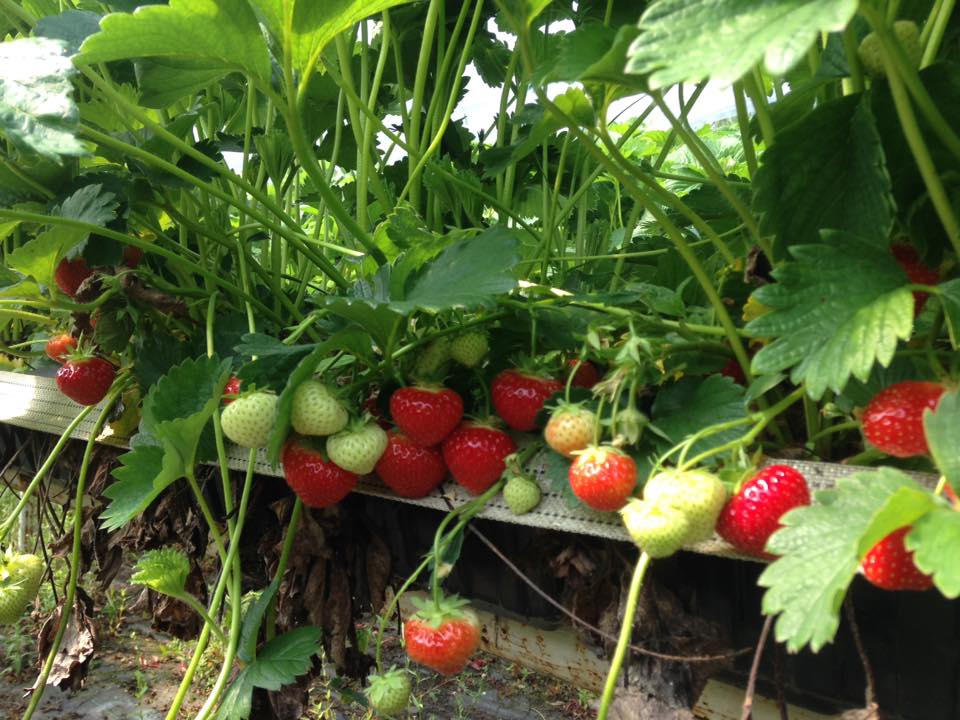 Location : Newcastle Rd, Woore, Crewe, CW3 9RE
Woore Fruit Farm in Crewe grows a range of fruit and veg for the picking.
Food grown on site includes strawberries, raspberries, gooseberries, blackberries, redcurrants, blackcurrants, tayberries, apples and pears.
Check out all the latest information on their facebook page
Looking for Strawberry Picking in another County, check out Strawberry Picking near me UK