Strawberry Picking London – London strawberry picking season is between May and September, so it's the perfect time for the family to get outdoors and visit some of the London Strawberry farms.
If you have not been strawberry picking in London before, then check out these strawberry farms in London and see if there are any London strawberries near me for some tasty London Strawberries.
But be quick as the strawberry picking season London doesn't last long, although there are always other choices of fruit picking in London , if the strawberry season London has finished.
Check out all the amazing London Strawberry Picking choices:
Best Strawberry Picking London Has To Offer
Crockford Bridge Farm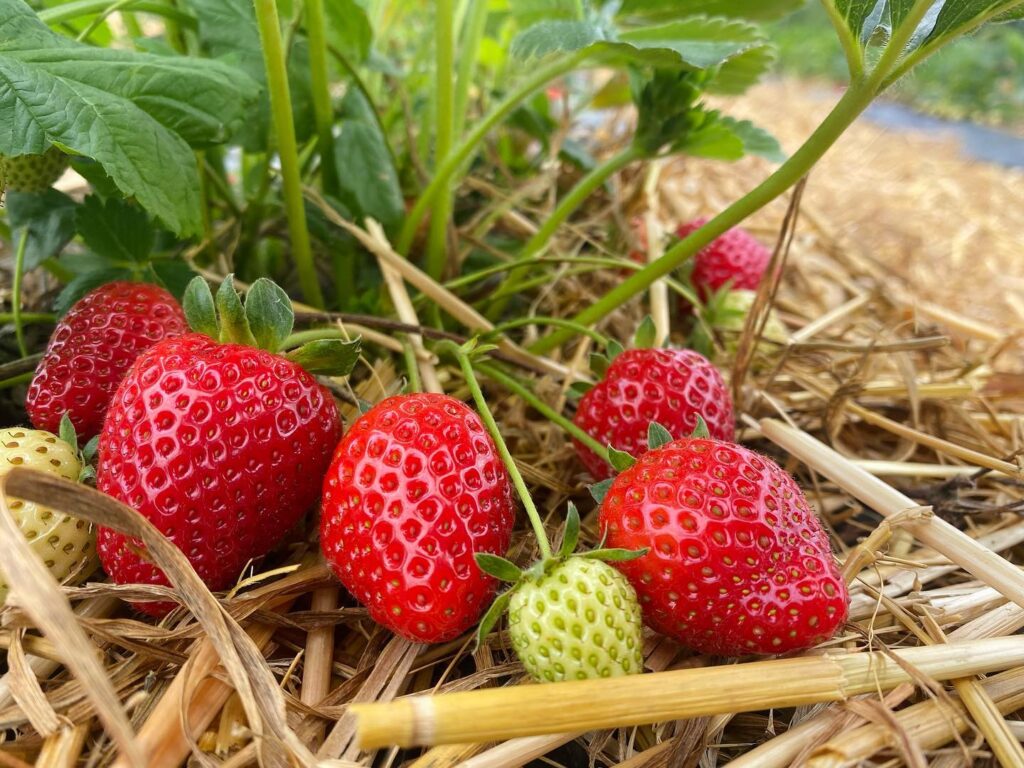 Location : New Haw Rd, Weybridge, Addlestone KT15 2BU
Crockford Bridge is a family owned farm near Weybridge in Surrey growing many different crops for you to pick yourself directly from our fields.
The picking season starts in late Spring with rhubarb and asparagus with fruit becoming available from June.
Check out all the latest information on their website and facebook page
Garsons Farm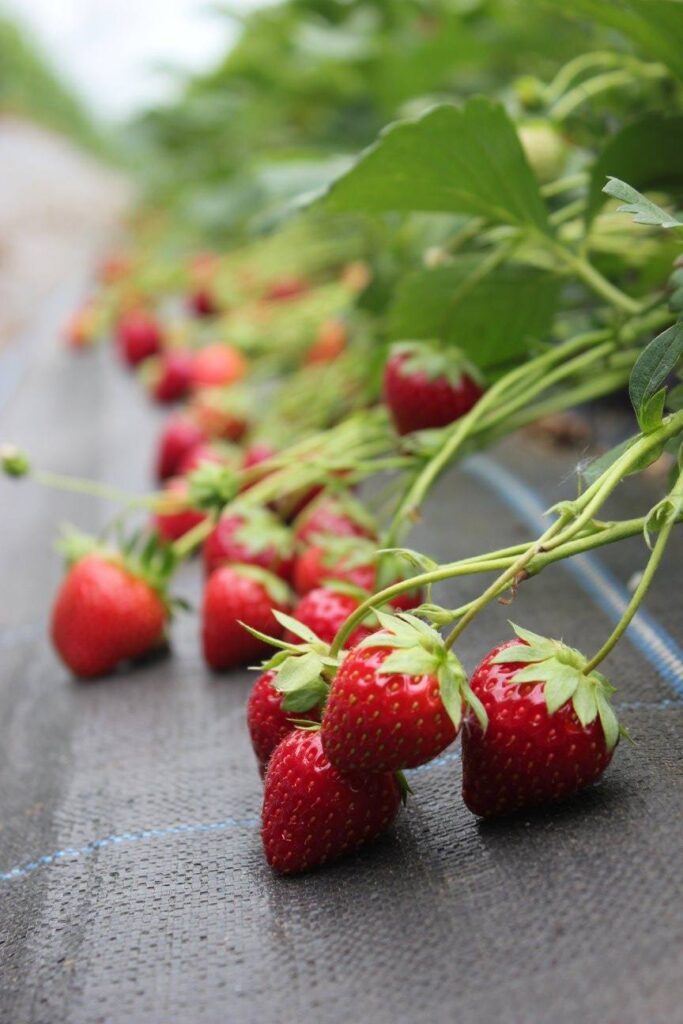 Location : Winterdown Rd, Esher KT10 8LS
The Thompson family have been running this Surrey farm as a pick-your-own for nearly 35 years.
It's a bigger operation than most, with its own restaurant, farm shop and garden centre, so you don't have to do too much planning (though it's a much easier day out if you have a car).
Garsons also grows its strawberries table-top, and if you're lucky, you'll have your pick of raspberries too.
Check out all the latest information on their website and facebook page
Hawkswick Lodge Farm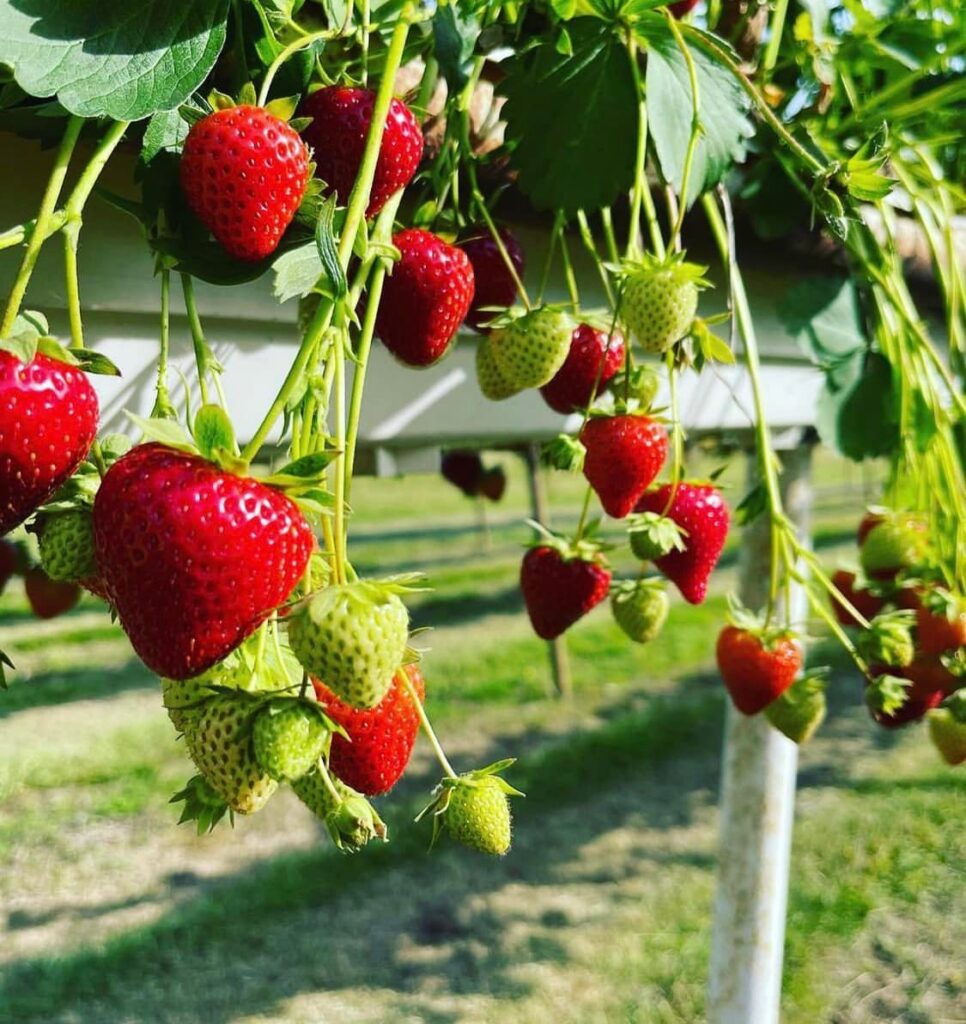 Location : Harpenden Rd, St Albans AL3 6JG
Hawkswick Lodge Farm is located in the Hertfordshire countryside just to the north of St Albans on the A1081.
They are a family run business, growing soft fruit including Strawberries, Raspberries, Red Currants, Blackcurrants, Blackberries and Gooseberries.
Check out all the latest information on their website and facebook page
Hewitts Farm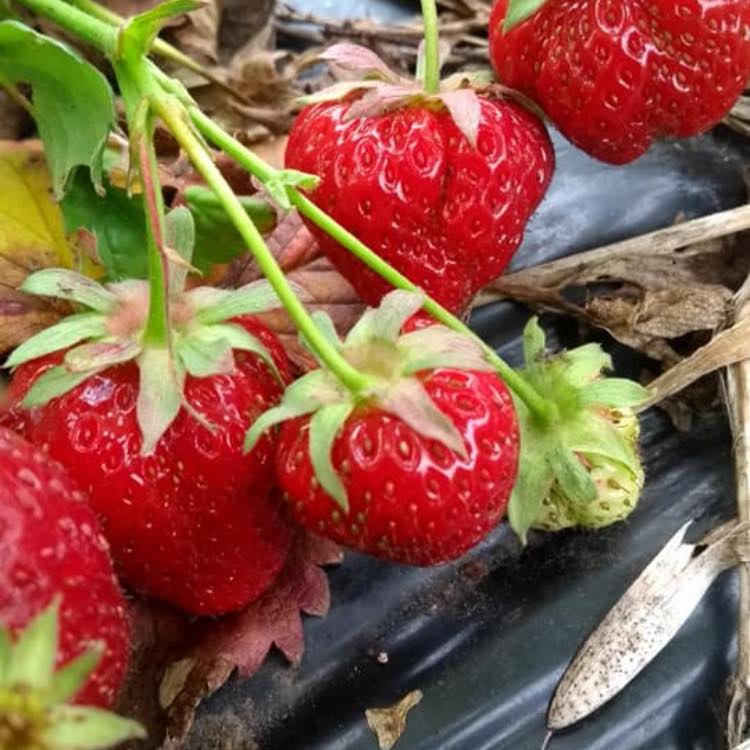 Location : Court Road (A224), Orpington, Kent
Hewitts Farm is a family run business set in 78 acres, just outside of Orpington, Kent.
They grow a wide variety of fruits and vegetables for 'Pick your own' and also have a large selection for sale throughout the year in the farm shop.
The family have been working on the farm for over 45 years and the farm itself has been here for hundreds more.
Check out all the latest information on their website and facebook page
Parkside Farm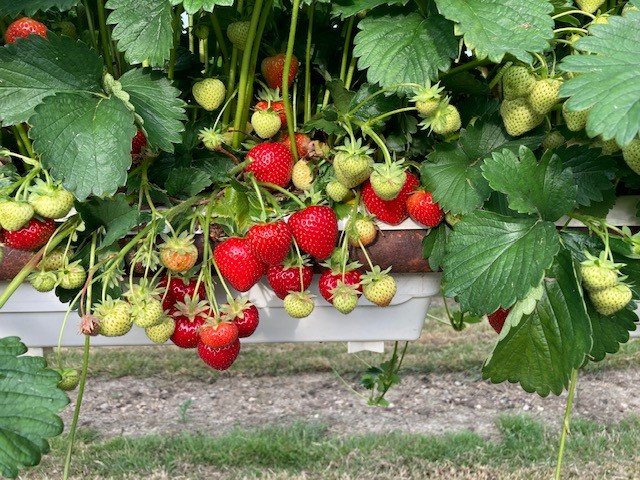 Location : Hadley Road, Enfield, Middlesex, EN2 8LA
The family has been farming at Parkside Farm since 1938, when it was a mixed dairy and arable farm.
They first grew strawberries for Pick-Your-Own back in 1979 on a fairly limited scale (i.e. 4 acres), but have subsequently added many other fruit and vegetable crops. The total PYO area is now close to 50 acres with about 20 different crops grown!
In recent years they have invested very heavily into producing strawberries on a "Table-Top System", which means you can pick without bending down!
The plants are grown in troughs filled with peat, supported by a steel structure, and crop for 1/2 years.
When the plants are finished, the troughs are emptied out onto the fields and incorporated into the soil.
All of the strawberry production is now on this system. They also utilise different varieties and techniques to spread the harvest.
Check out all the latest information on their website and facebook page
Stanhill Farm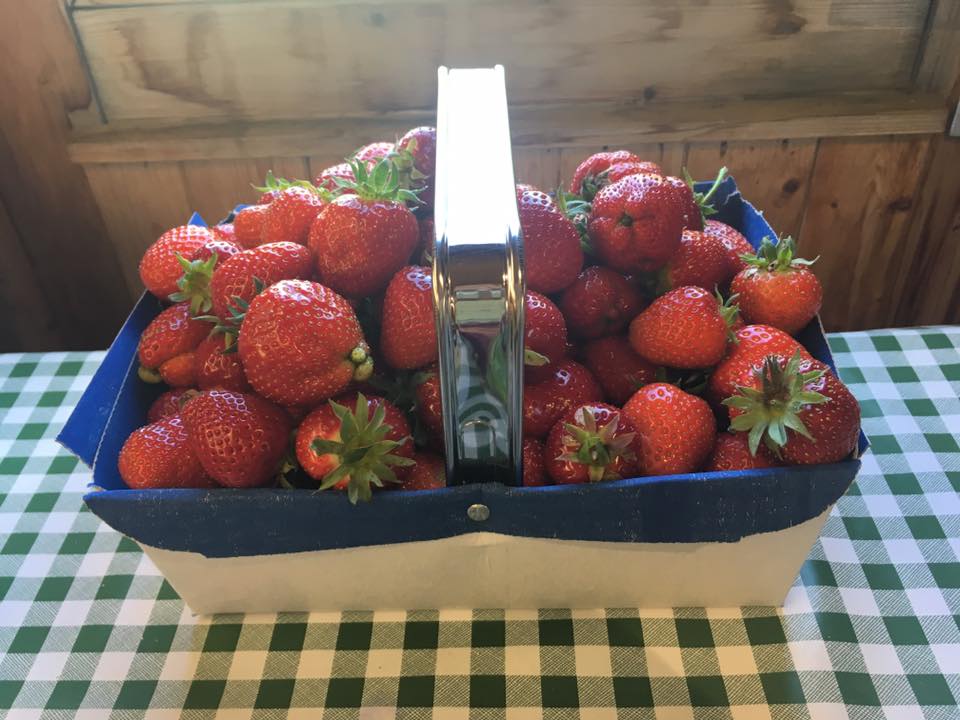 Location : The Farm House, Birchwood Rd, Dartford DA2 7HD
Stanhill Farm's 150 acres are managed by brothers Toby and Max Williams and are ideally located just 17 miles from the centre of London, making it one of the capitals most local farms.
The Farm harvests wheat and a number of different fruit and vegetables; around 20-30 varieties each year.
The Pick Your own will open for strawberries around the beginning of June. Please keep an eye out closer to the time for updates.
Check out all the latest information on their website and facebook page
Looking for Strawberry Picking in another County, check out Strawberry Picking near me UK