There are some amazing UK Safari Parks for you to visit, each UK Safari Park offers a unique experience for you to get up close and personal with animals, you normally wouldn't get a chance to, but which is the Best UK Safari Parks to visit, read on and make your mind which is the one you'd like to visit.
Best Safari Parks in the UK To Visit
Blair Drummond Safari Park
Location : Stirling, Scotland, FK9 4UR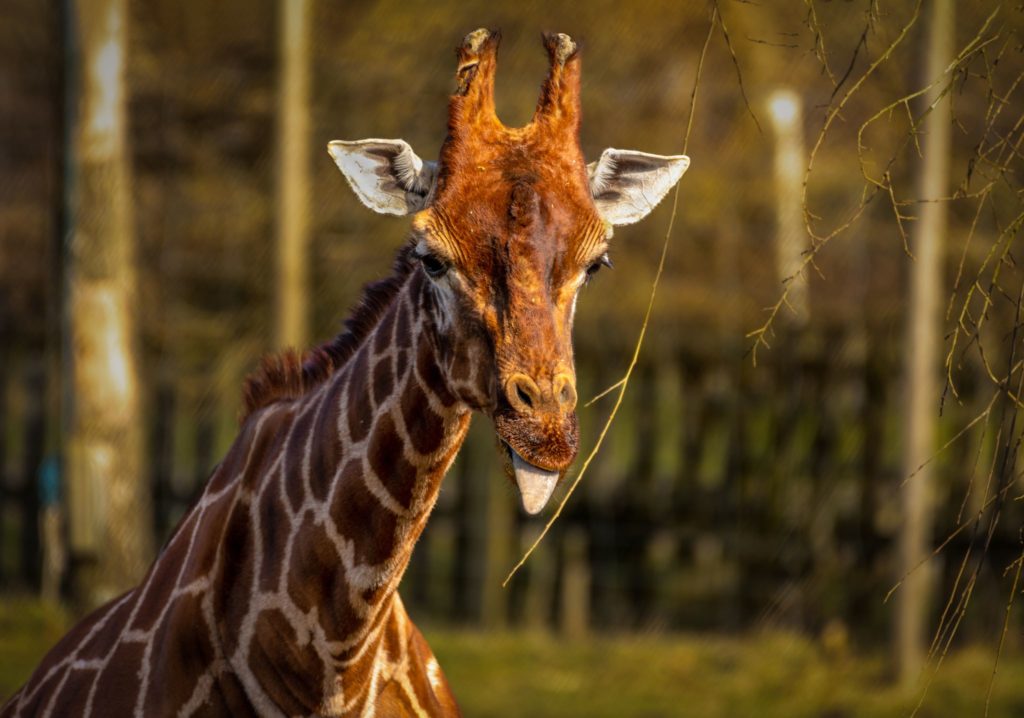 Blair Drummond offers two experiences, a drive-thru safari and a walking safari.
Safari drive-thru A wild adventure, all from the safety of your car. You'll see rhinos, antelope, camels and the magnificent lion pride. And don't forget all those cheeky monkeys in the macaque section too.
There are a few safety rules to follow. Make sure all your windows are shut. Soft tops are not permitted in the lion and macaque reserves!
Explore on foot – There are over 300 animals at Blair Drummond, and you can visit them all on foot.
Raised viewing platforms mean exciting eye-to-eye views of the giraffes, lions and tigers, or why not say hello to the friendly animals in Pets Farm?
Watch out for Lemur Land too, where all the cheeky lemurs are free-roaming!
For all the latest information check out their facebook page
For further information CLICK HERE
Knowsley Safari Park
Location : Prescot L34 4AN
The 550-acre Safari Drive is home to many animals from around the world. From Bactrian Camels and White Rhino to Baboons and African Lions, you can see them all as you drive around the grounds.
The route is split into different continental zones where you'll drive through many habitats and see our collection of animals along the way. Once you've finished your roar-some experience, you can head down to the Foot Safari – both experiences are included in your ticket!
Knowsley Foot Safari offers everything you need for a wild day out! With walking trails through woodlands and Tiger enclosures, animal habitats, rides and amusements for every age, and play areas and animal displays to keep the little ones entertained all day long.
You can take a walk through the Amur Tiger Trail, full of viewing spots where you can come nose-to-nose with Miron, test your speed in the 'Dinner Dash' sprint game – can you outrun an Amur Tiger?!
Meet the mischievous Meerkats, giant Giraffes and smiling Sea Lions all in one Foot Safari. Add to your adventure a peaceful woodland walk which leads you past the beautiful waterfall. A perfect day out near Liverpool for teenagers and toddlers alike.
For all the latest information check out their facebook page
For further information CLICK HERE
Knepp Wildlife Safari
Location : New Barn Farm, Swallows Ln, Dial Post, Horsham RH13 8NN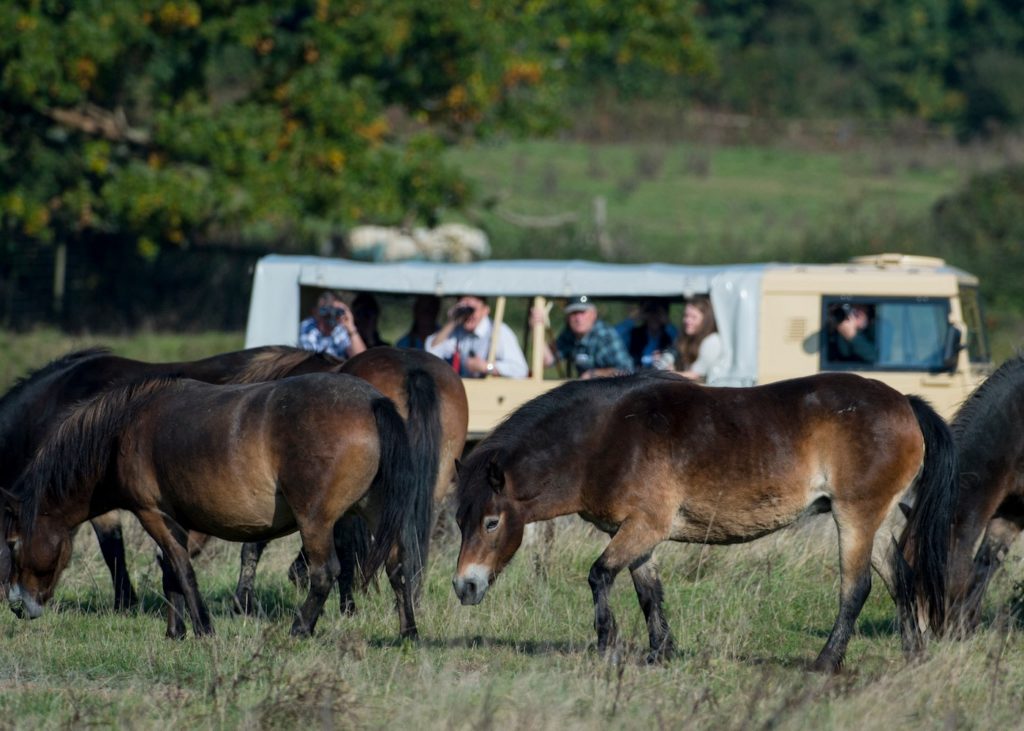 The expert safari guides take you into the heart of the Knepp Wildland Project, 3,500 acres of stunning natural habitat, heaving with wildlife.
Safaris are either vehicle-based in an open-sided Austrian Pinzgauer or guided on foot.
On a walking safari you'll need a level of fitness that enables you to walk at a gentle pace on uneven ground for 2-3 hours.
On vehicle safaris there will be plenty of opportunities to stop at sites of interest and walk around
For all the latest information check out their facebook page
For further information CLICK HERE
Longleat Safari Park
Location : Warminster BA12 7NW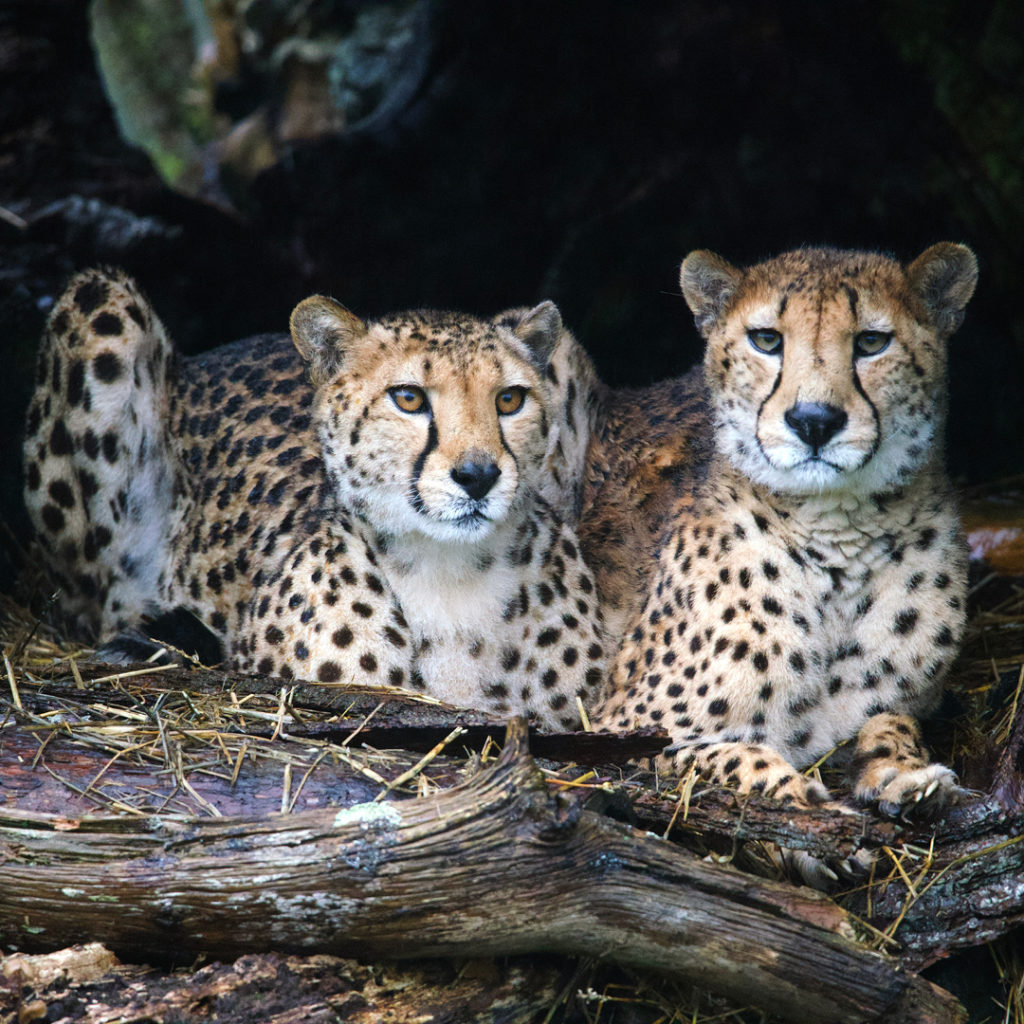 Wind up your windows. Hide all the sandwiches. You're going on a safari tour that's wilder, furrier and growlier than you ever dared imagine.
Don't forget to download the award-winning Longleat App! It's the perfect, pocket-sized guide to the Drive Through Safari. Including exclusive audio commentary by Animal Park's Kate Humble to guide you through the incredible animals, triggered by your location as you drive.
Then put your walking shoes on, it's time to meet furry, scaly and feathery friends on foot.
From snoozing Southern koalas to snapping Cuban crocodiles, see how many animals you can spot on the Walking Safari.
For all the latest information check out their facebook page
For further information CLICK HERE
Port Lympne Safari Park
Location : Aldington Rd, Lympne, Hythe CT21 4LR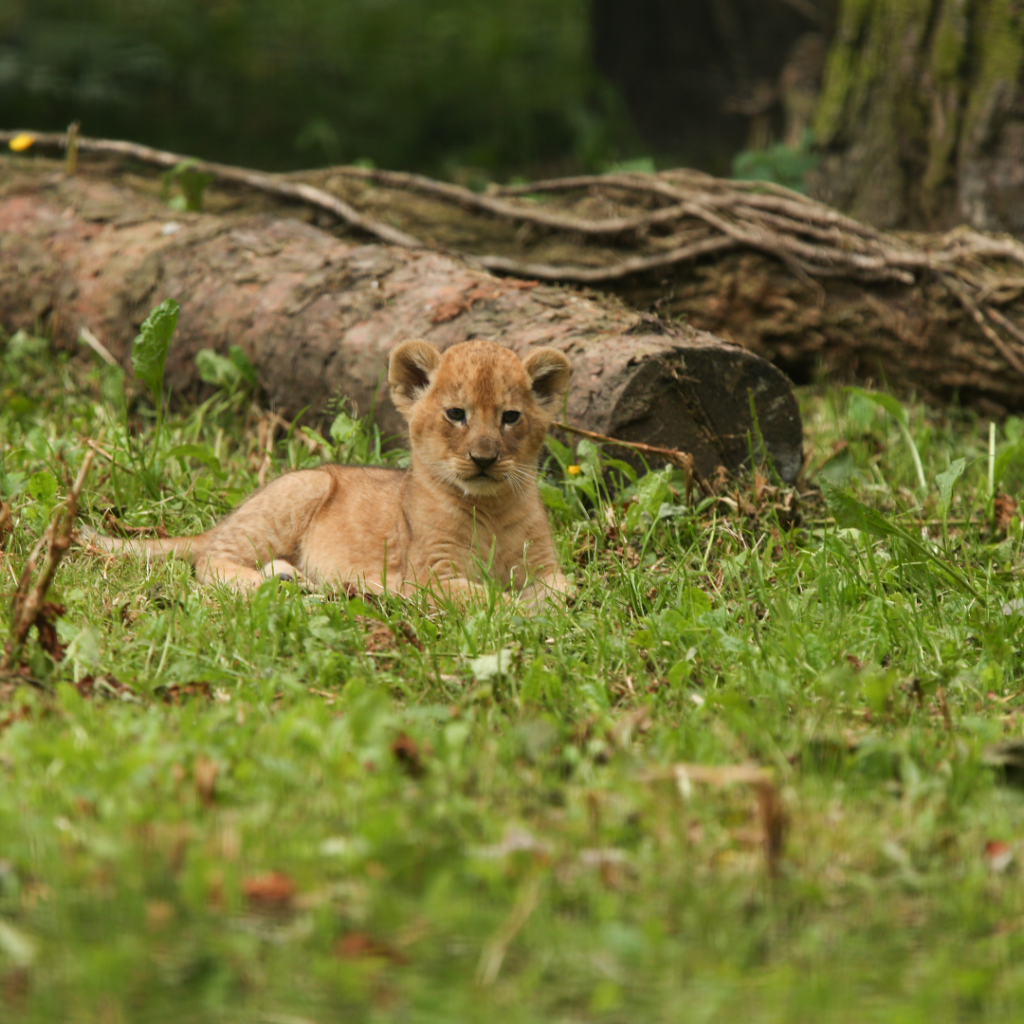 Visit Port Lympne Hotel & Reserve for an unforgettable safari experience set against hundreds of acres of stunning Kentish savannah.
Get ready to see over 800 rare and endangered animals, go on safari to see the free-roaming giraffes, see Kent's only spectacled bears, the UK's largest dinosaur collection and MUCH MUCH more…
Port Lympne Hotel & Reserve offers a unique family adventure like no other zoo!
Set in over 600 acres, you'll see big cats, small cats, primates, gorillas and many more animals before discovering life sized prehistoric creatures in Dinosaur Forest!
For all the latest information check out their facebook page
For further information CLICK HERE
Watatunga Wildlife Reserve
Location : Watlington Rd, King's Lynn PE33 0RG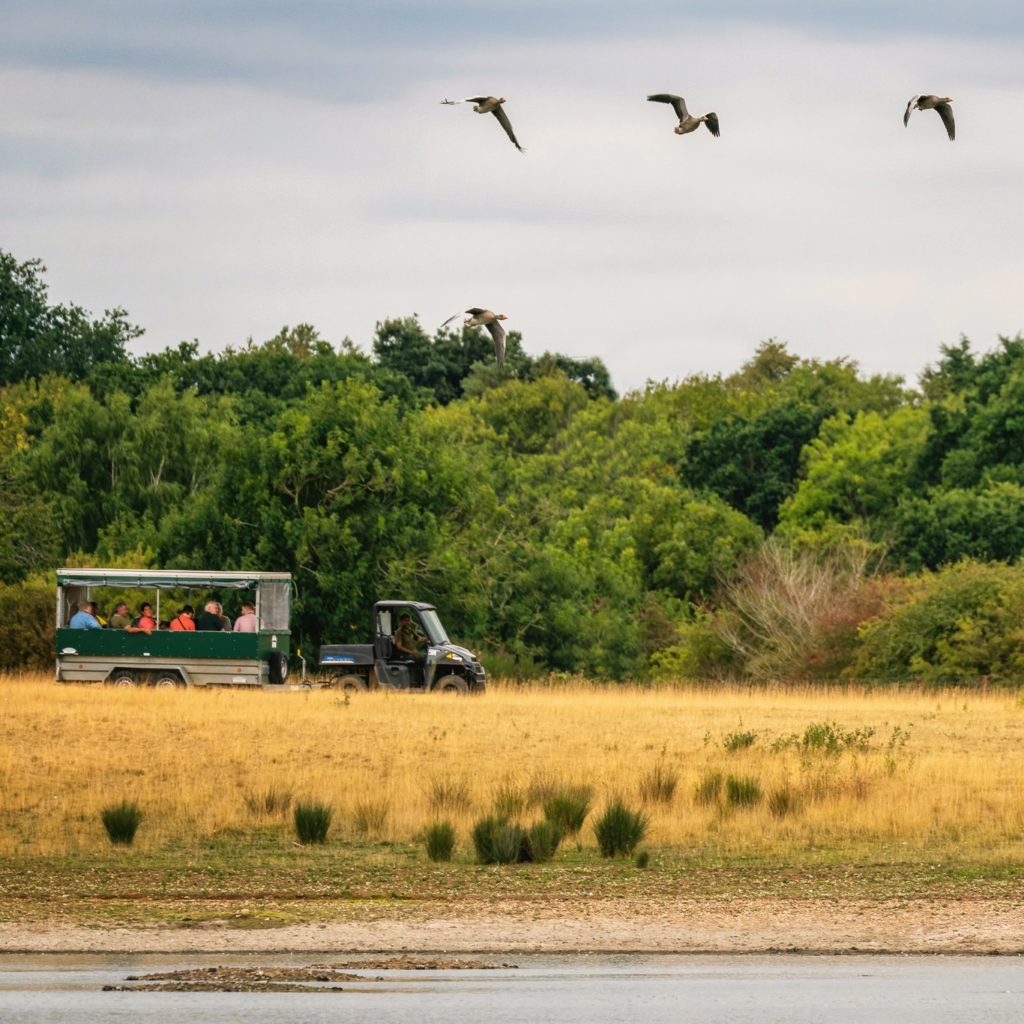 Watatunga is an award-winning wildlife reserve offering a unique opportunity to experience a safari in Norfolk.
Dedicated to the conservation of endangered deer, antelope and birds, Watatunga Wildlife Reserve allows you to learn about the animals and stunning scenery from your electric buggy, which you drive on the guided tours.
The animals roam free in the reserve without restrictive cages and pens – meaning that they choose when to be seen and when to hide up with their young.
It can't be guaranteed what you'll see each time but you can be sure that whatever does make an appearance is in the most natural element that can be created for it.
Grazing on the rich grasslands, drinking at the lakeside or even concealing themselves amidst the ferns and the woodland floor.
For all the latest information check out their facebook page
For further information CLICK HERE
West Midlands Safari Park
Location : Spring Grove, Bewdley DY12 1LF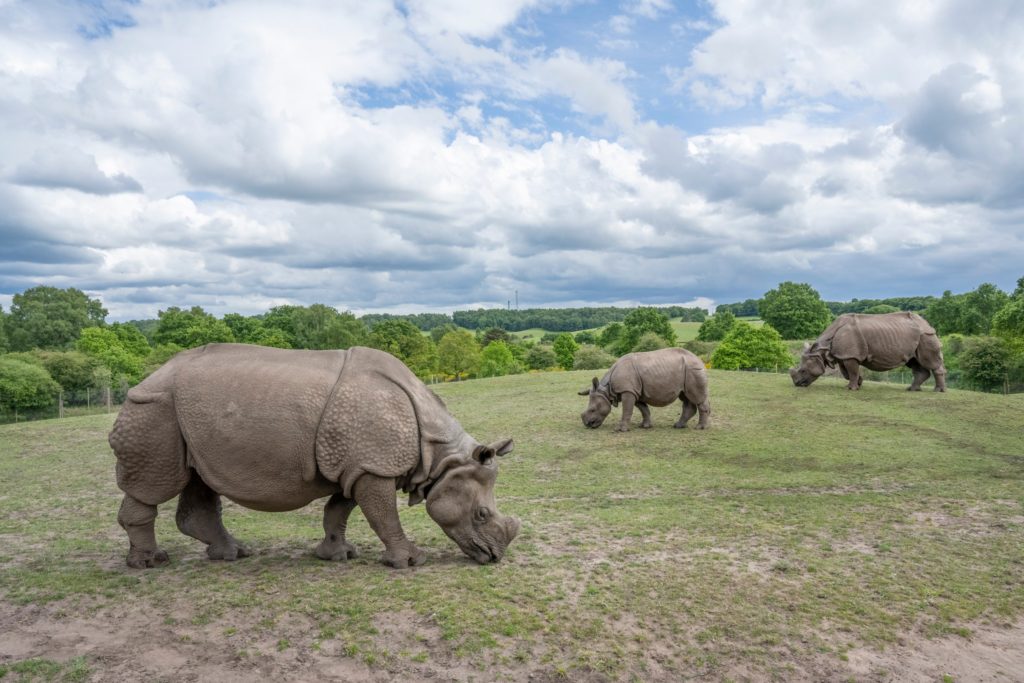 West Midland Safari Park is home to some of the world's most beautiful and endangered animal species.
You can either do a drive-thru with your own vehicle or take a Minibus Safari Tour. This is a great experience for the whole family, where the knowledgeable minibus drivers take you around the Safari Drive-through!
They'll have special tales to tell you and provide great entertainment for adults and children alike!
Are you ready to go on Safari and get up close to incredible animals from around the world?
For all the latest information check out their facebook page
For further information CLICK HERE
Woburn Safari Park
Location : Crawley Rd, Woburn, Ridgmont, Bedford MK43 0TU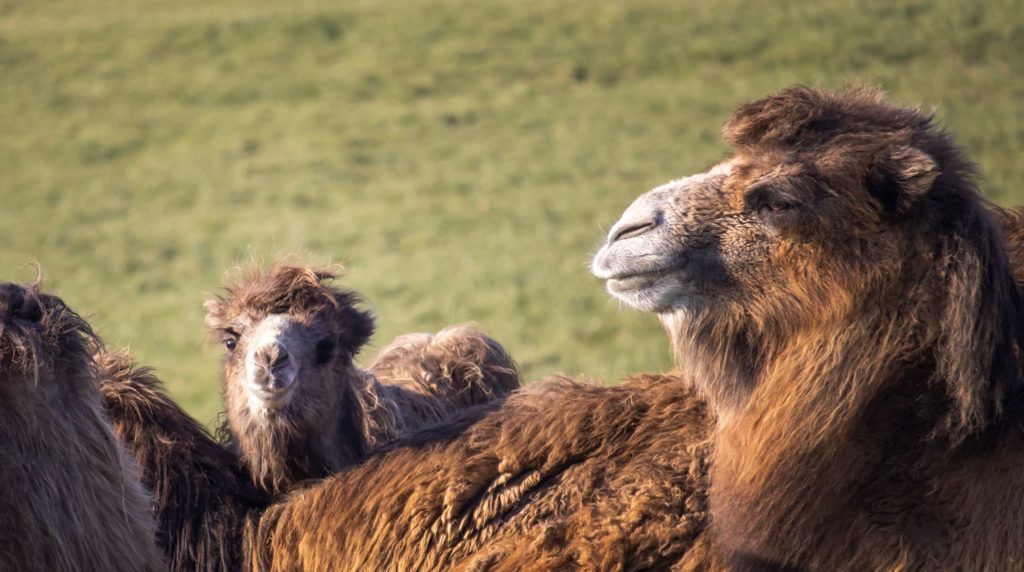 Start your adventure with a Road Safari drive through sweeping parkland reserves, where you'll see wonderful wild animals with the freedom to roam in acres and acres of beautiful countryside.
You can repeat circuits as many times as you like because each trip around is a different experience. You'll see the wonderful animal residents; they might be a windscreens width away or a little more distant, enjoying their vast spacious home.
The Road Safari takes approximately 60-90 minutes and each circuit is a new experience and a new opportunity to get up close to some of the most endangered animals on the planet!
The route finishes up in the Foot Safari where you can walk around and visit smaller mammals and watch fascinating keeper talks and demonstrations.
For all the latest information check out their facebook page
For further information CLICK HERE
Check out other animal experiences