Strawberry Picking Shropshire- Shropshire strawberry picking season is between May and September, so it's the perfect time for the family to get outdoors and visit some of the Shropshire Strawberry farms.
If you have not been strawberry picking in Shropshire before, then check out these strawberry farms in Shropshire and see if there are any Shropshire strawberries near me for some tasty Shropshire Strawberries.
But be quick as the strawberry picking season Shropshire doesn't last long, although there are always other choices of fruit picking in Shropshire , if the strawberry season Shropshire has finished.
Check out all the amazing Shropshire Strawberry Picking choices:
Best Strawberry Picking Shropshire Has To Offer
Bearstone Fruit Farm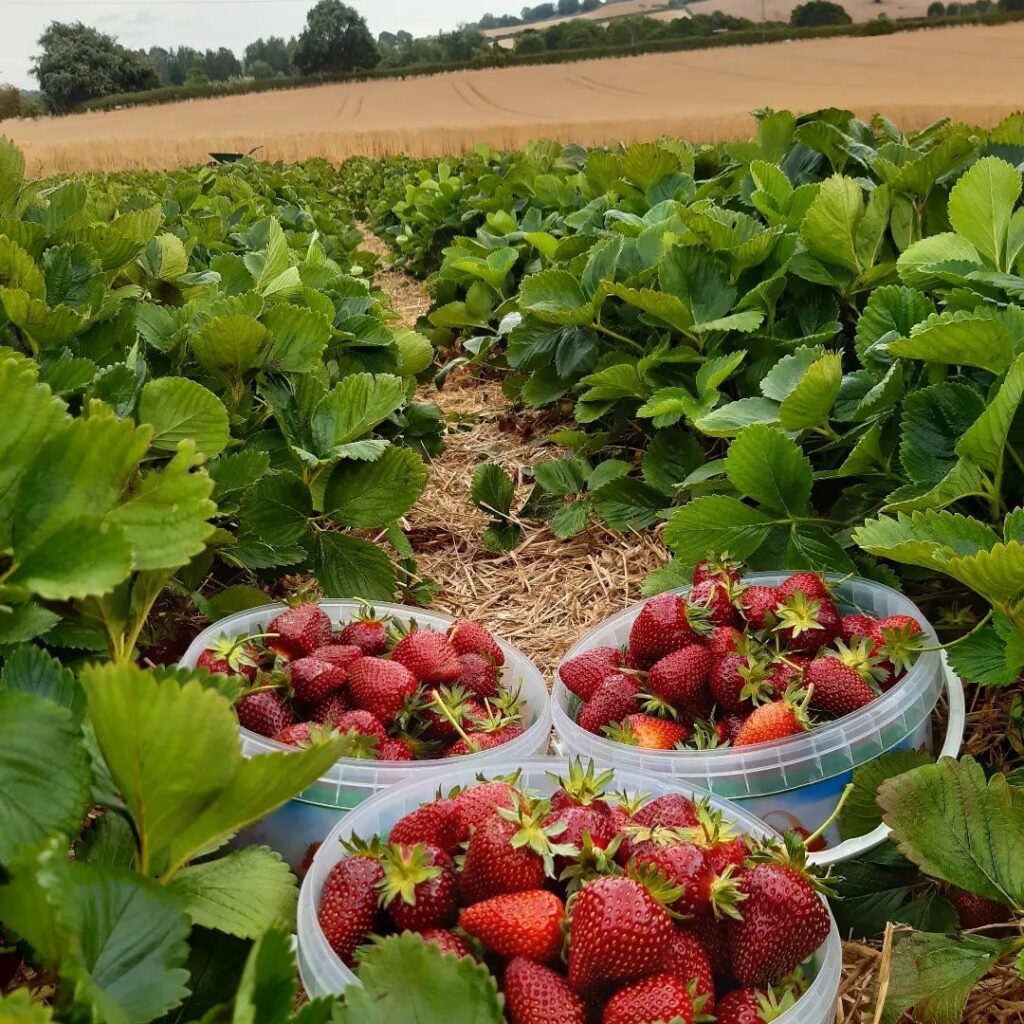 Location : Knighton, Market Drayton TF9 4HJ
Bearstone Pick Your Own Fruit Farm was started by the Roberts family in 1971 by Owen Roberts and and his son John Roberts when he left school at the age of 16.
To start with, they only grew a small field of strawberries for the Pick Your Own market and the fruit was sold from the back of the farm van!
The fruit season was much shorter then. They have since branched out into growing raspberries and a large variety of different fruit and vegetables for customers to pick and the season has been extended to run from early June to early August.
Check out all the latest information on their website and facebook page
Grange Farm Hilton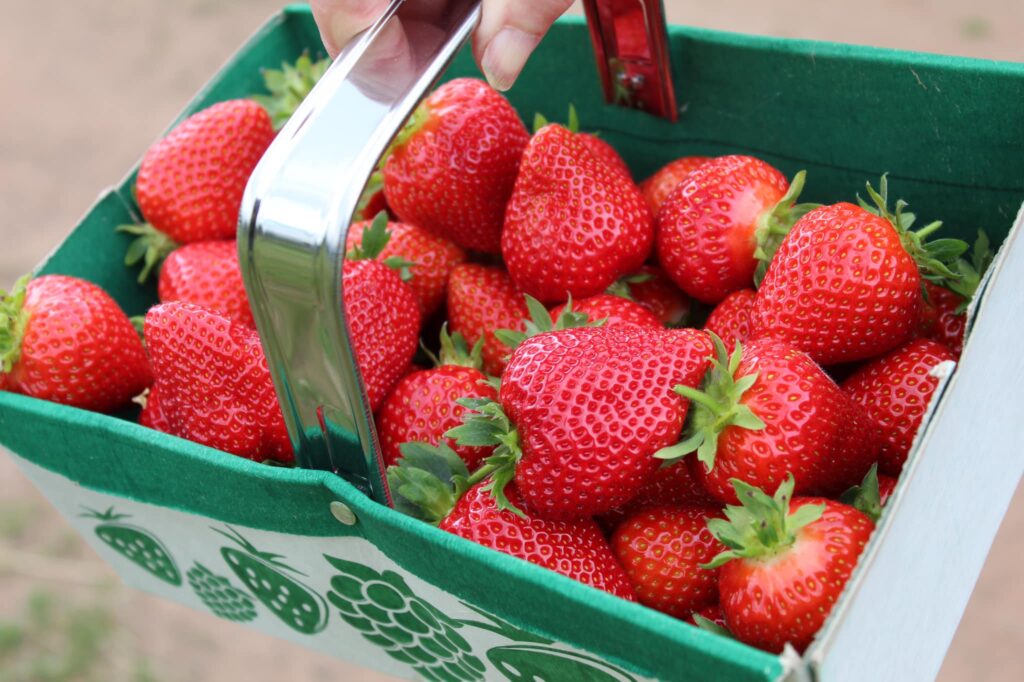 Location : Hilton, Bridgnorth WV15 5PD, UK
Enjoy a wonderful day out fruit picking in Shropshire, where the whole family can get involved and have fun!
Grange Farm always have a selection of fruit picking baskets and punnets for you to pick your own fruit, including NEW eco friendly biodegradable punnets which can go in your compost bin.
Or, why not help reduce the plastic waste by bringing your own container? Simply bring it into the shop and weigh before you pick.
​They have table top strawberries, raspberries and Blueberries available from the start of June. The fruit are waist-height in sheltered tunnels and are easy to pick in any weather.
Check out all the latest information on their website and facebook page
Shawbury Fruit Farm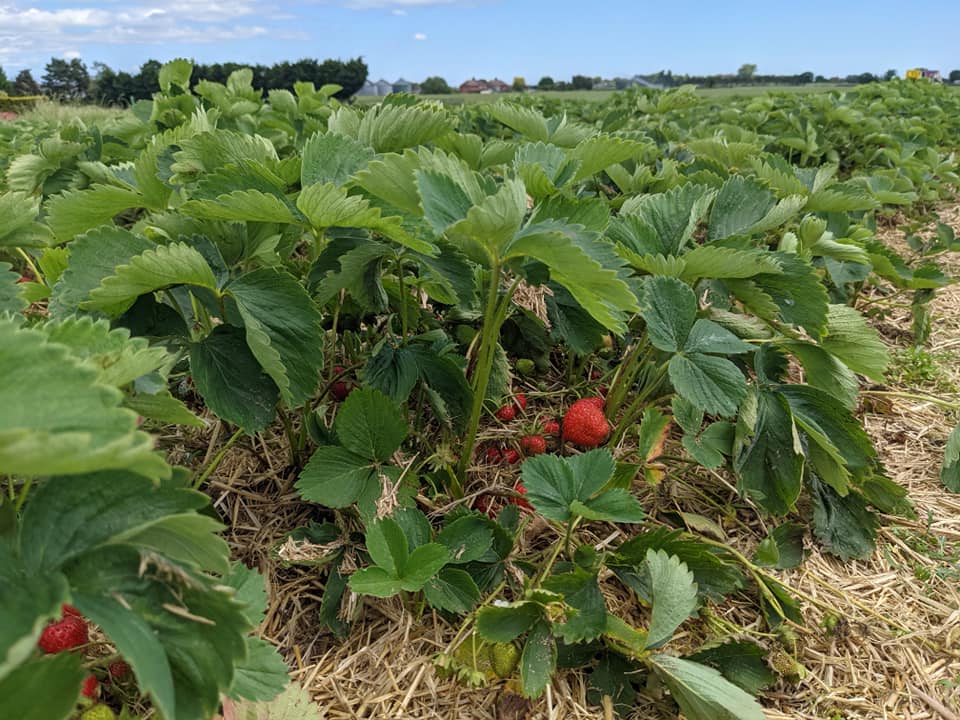 Location : Shawbury, Edgebolton, Shrewsbury SY4 4EL
Ready to pick, ripe and delicious strawberries, raspberries and veg throughout May, June and July.
Check out all the latest information on their facebook page
Looking for Strawberry Picking in another County, check out Strawberry Picking near me UK